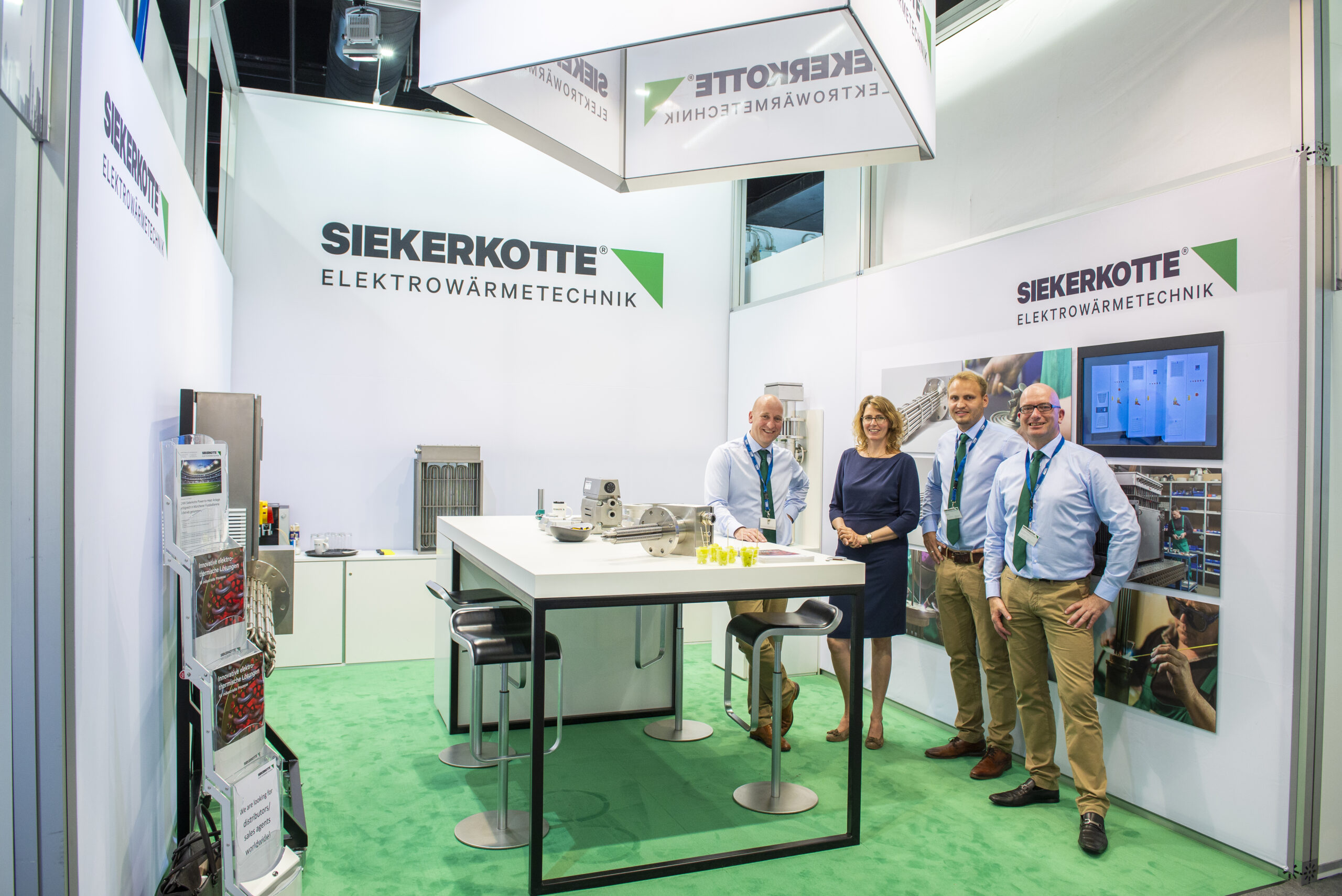 ACHEMA 2022 has been scheduled
Following a very successful event at Achema Pulse in June 2021, which was held as digital-only version of the leading process technology Achema trade show, the entire Siekerkotte team is looking forward to seeing you live again at Achema 2022. The scheduled dates are now August 22-26 2022. We are at your disposal to discuss with you the latest developments in electric process heat technology. You will find us at  booth C7 in Hall 6.1 . We will be there; how about you?
We are happy to send you an invitation to the trade fair on request.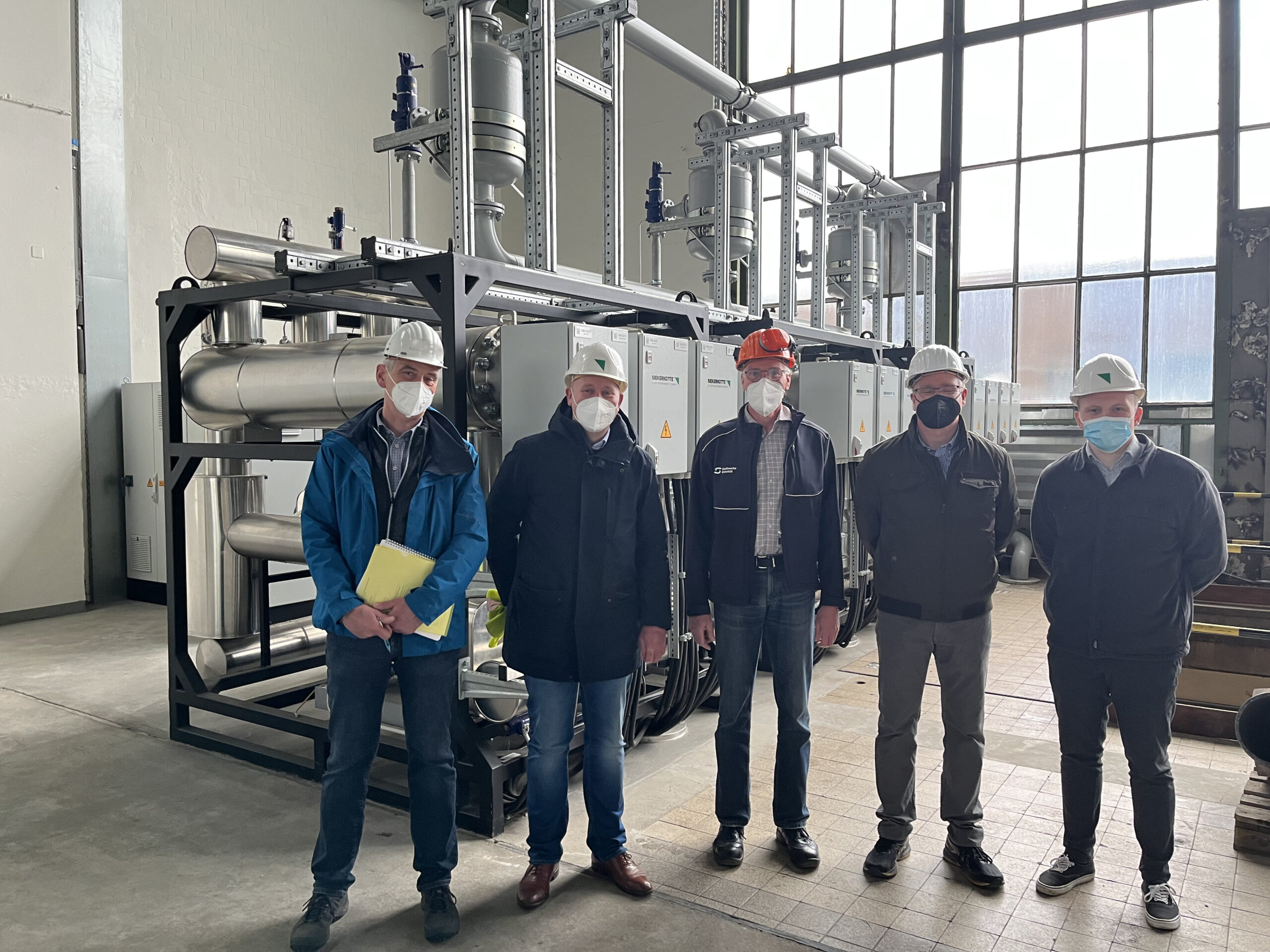 8 June, 2022
Gas burner substitution
The released CO2 generated by the combustion of natural gas as well as the uncertainty as to whether gas – which is currently sourced mainly from Russia – will continue to be available is forcing the German industrial sector to look for alternatives to industrial gas burners.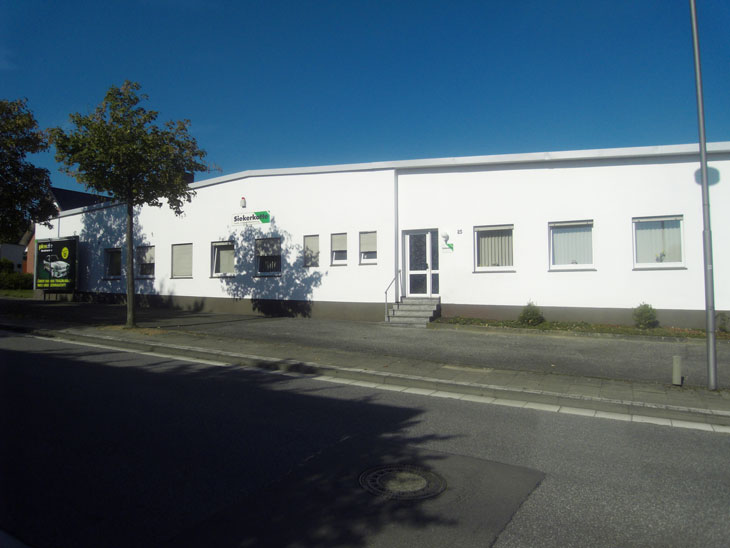 8 June, 2022
Siekerkotte – a new green!
Just as spring with its lush greenery is a time of new beginnings for many of us, our new corporate color also represents a fresh start. We have set our sights high for 2022, and you can see the first implementation right in front of you. Siekerkotte has given itself a modern CI and completely revised its website.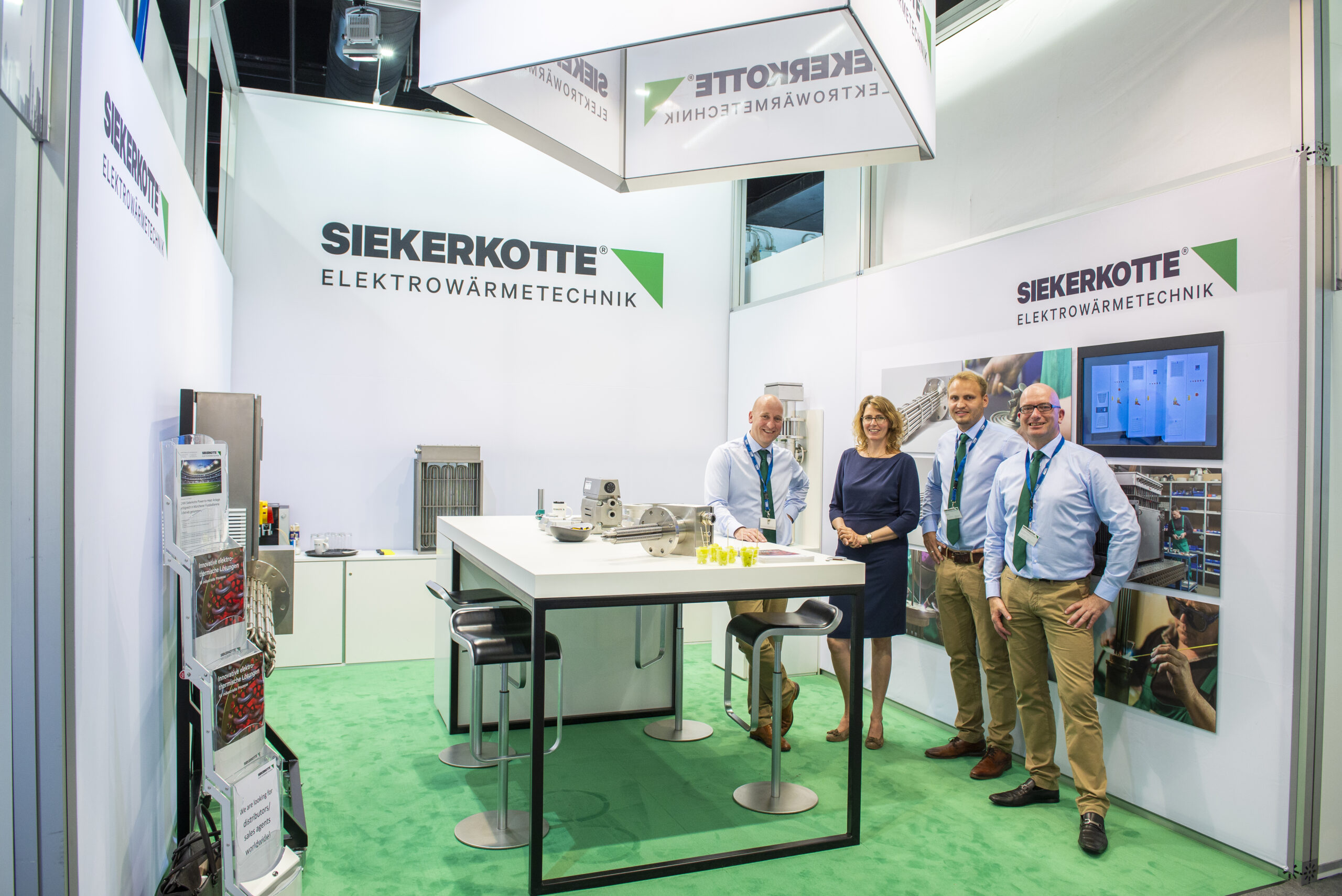 8 June, 2022
ACHEMA 2022 has been scheduled
Only a few months to go until the five exciting ACHEMA days in August.