Complex requirements solved innovatively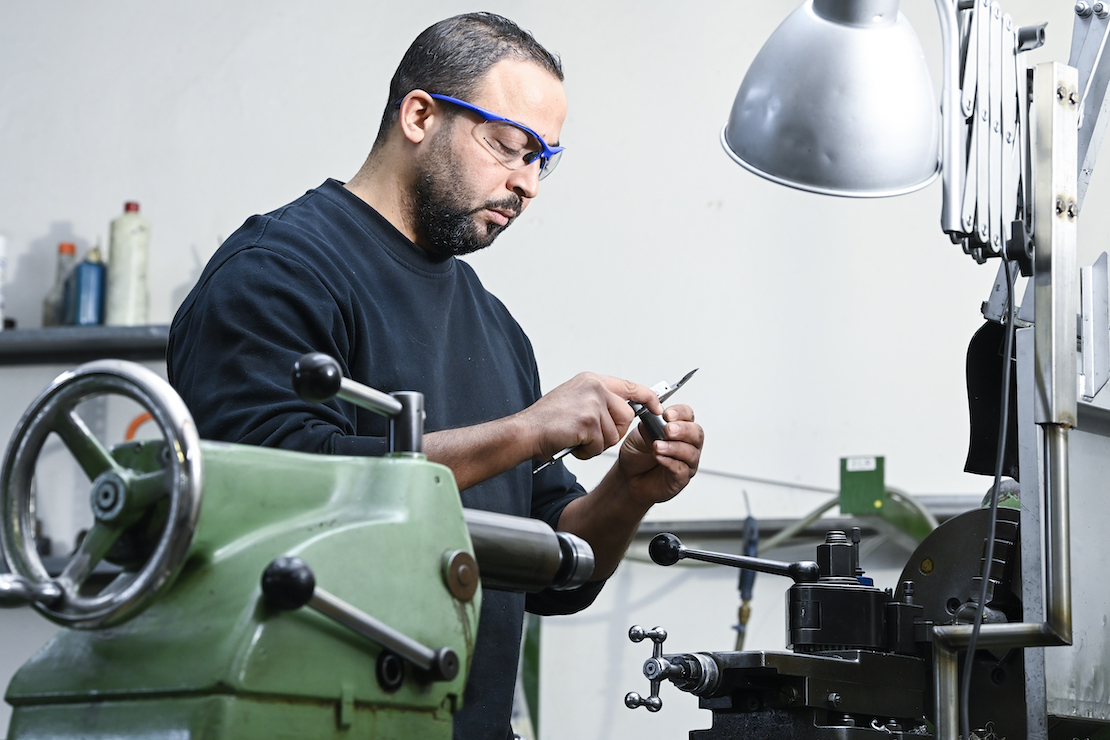 Complex requirements solved innovatively
Product range of electric heating solutions
What does scope of production mean?
Siekerkotte tries to cover the entire range of industrial electrical heating solutions with its product range. Our guiding principle is always the individual customer requirements.
SSEHK/ SSFHK/ SSDE/ SSTR – Standards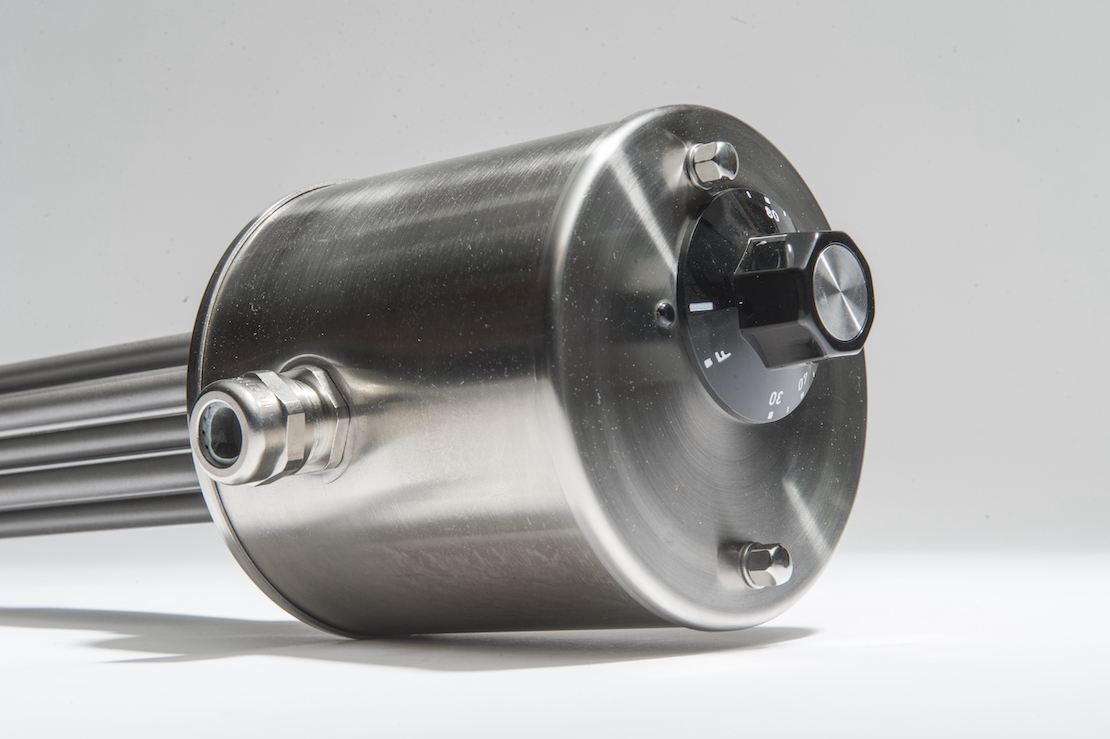 In our "Standards" product area, Siekerkotte has incorporated over 30 years of experience in the design and manufacture of heaters for heating water. The result is modularly designed screw-in, flanged and tankless water heaters up to 320kW, which are available either from stock or at least at short notice. Our screw-in or flanged heaters can be used individually for existing tanks or pipelines or combined with flow-through pipes and control systems to form complete stand-alone solutions. All solutions are designed to be cost-optimized – without skimping on the quality of the heaters.
Find the product you need in our shop!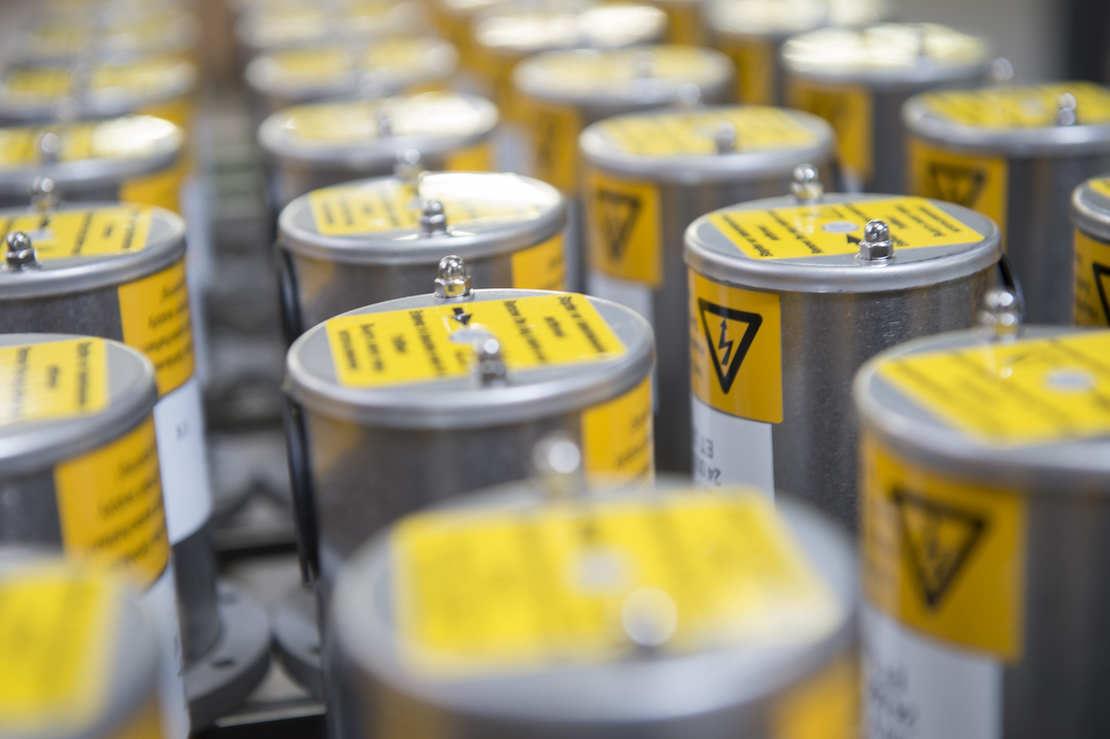 OEM products
Together with our customers, we at Siekerkotte develop cost-optimized OEM solutions for our customer's series or variant products. Heaters are individually designed for the customer's machine / apparatus. Siekerkotte production is optimized for batch sizes up to approx. 5000 pieces / year. For larger series, we offer engineering and production of prototypes and cooperation with EMS providers.
Siekerkotte OEM products allow us to protect our customers on request by providing absolute exclusivity, from design to spare parts. Products are typically available ex works at short notice, as specified in annual framework agreements.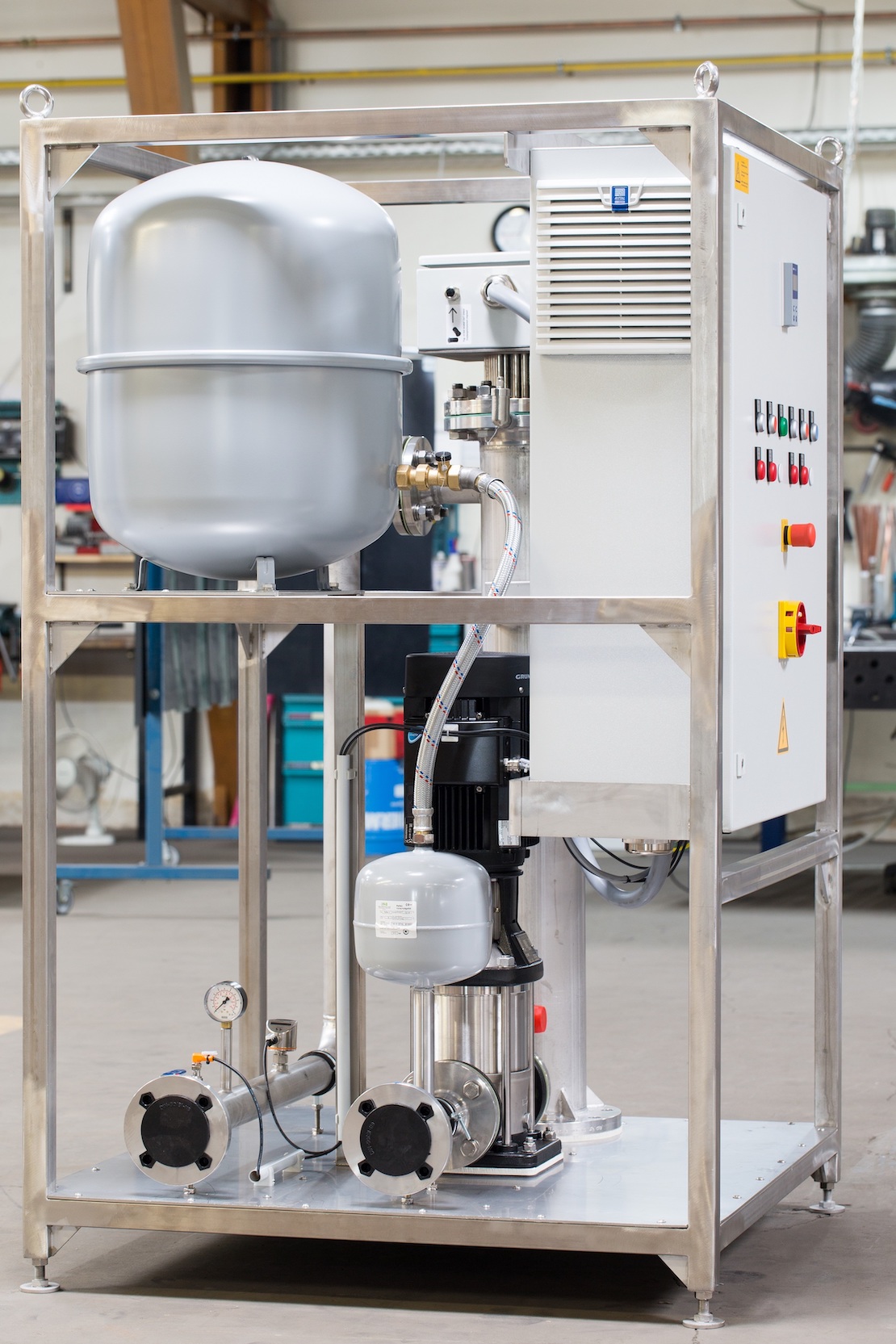 Individual single solutions
Where standardized heating solutions do not fit, Siekerkotte finds individual results optimized to the customer process. The variety of solutions is only limited by physical and production limits and can range from a few kW outputs to MW projects. In addition to our own experience, our customers' experience is always included in the engineering process. When our expertise reaches its limits, we enlist external support and communicate our limitations to our customers.
Let's talk about it!
No electric heating solution is exactly like the other! Let us advise you on what your optimal heating solution looks like.
Write an email