Complex requirements solved innovatively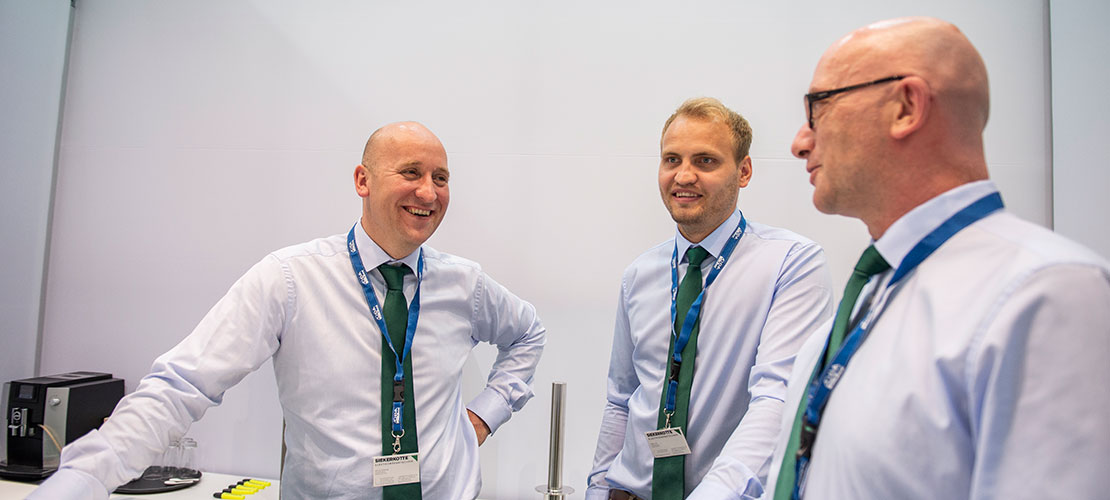 Complex requirements solved innovatively
From East Westphalia to the world
Siekerkotte has been living electrical heating technology for over 30 years. Founded by Helmut Siekerkotte in Herford, Westphalia, the company has continuously developed its product range over the years. Today, it is one of the leading quality manufacturers of industrial electric heating technology with worldwide distribution.
Air heaters for the process and drying industry, oil and water heaters for mechanical and plant engineering or complete system solutions including adjustable thyristor control: Together with its customers, Siekerkotte develops individual heating solutions optimized for the process requirement and the used medium, up to the MW range. More than 30 years of experience with developing, engineering and producing of electric heating technology flows into this process. The mission statement of the company's founder always remains at the forefront: Innovative solutions in outstanding quality!
Customer orientation and excitement
Fulfilling the requirements of our customers regarding electric heating technology is a daily motivation for the Siekerkotte team. Implementing solutions even under complicated framework conditions is both an incentive and a need for us. We want to offer you the best possible solution at a reasonable price.
Quality, professionalism and clarity
Our promise to our customers is the following: We are not satisfied until you are. Our customers can expect our offers to not leave any questions unanswered; you understand what you are getting. Rest assured that our heaters are designed to the best engineering standards and produced to the highest specifications.
Partnership and agility
Siekerkotte's main objective is to build a long-term business relationship with its customers. To achieve this, we respond promptly to changing market needs and face up to the new requirements of our customers, the political framework conditions and technical developments on a daily basis. We contribute together to the decarbonization of the heating sector and thus to achieving the targets of the Paris Agreement.
Our history
1989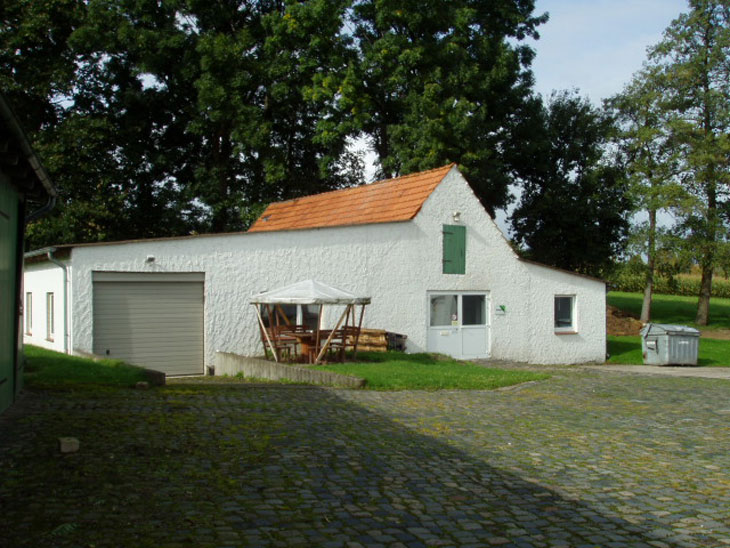 Foundation
Our company was founded by Helmut Siekerkotte in Hiddenhausen near Herford in Germany.
1996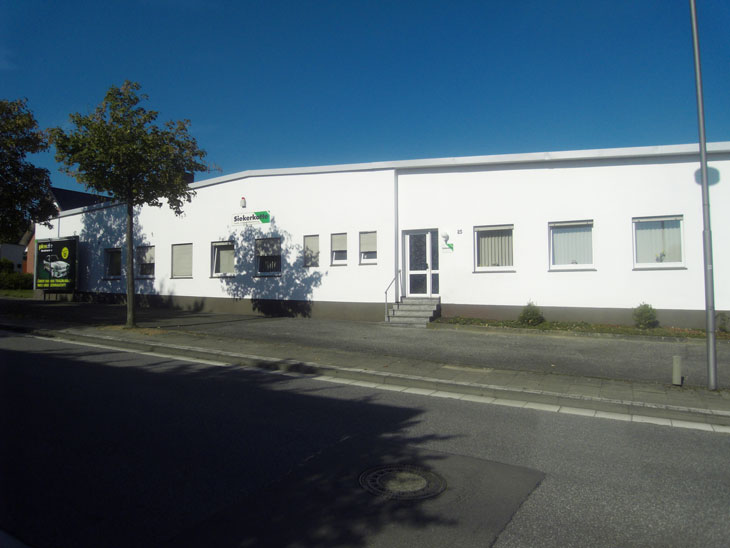 Production expansion
Expansion of production by renting another production hall.
1997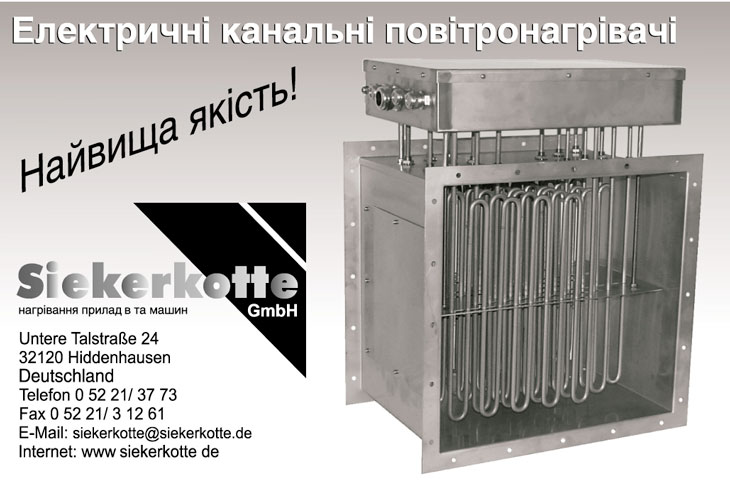 Further development
Expansion of the product range through the development of air heaters, drum heaters and heating cabinets.
1998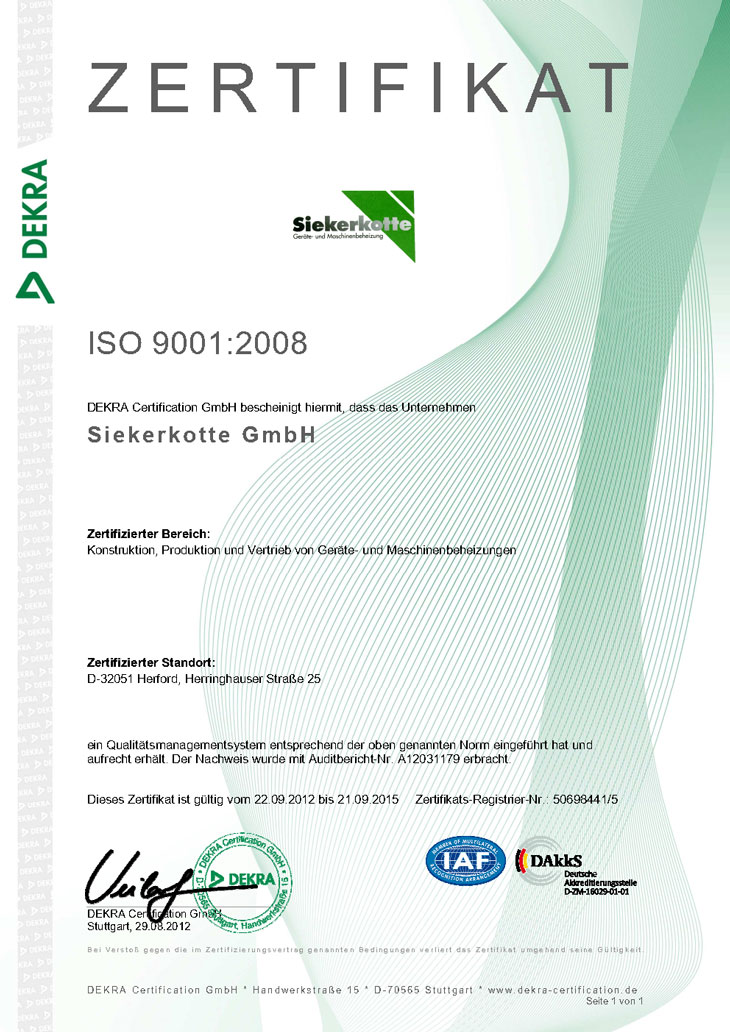 DIN ISO 9001
Certification of the company according to DIN ISO 9001
2011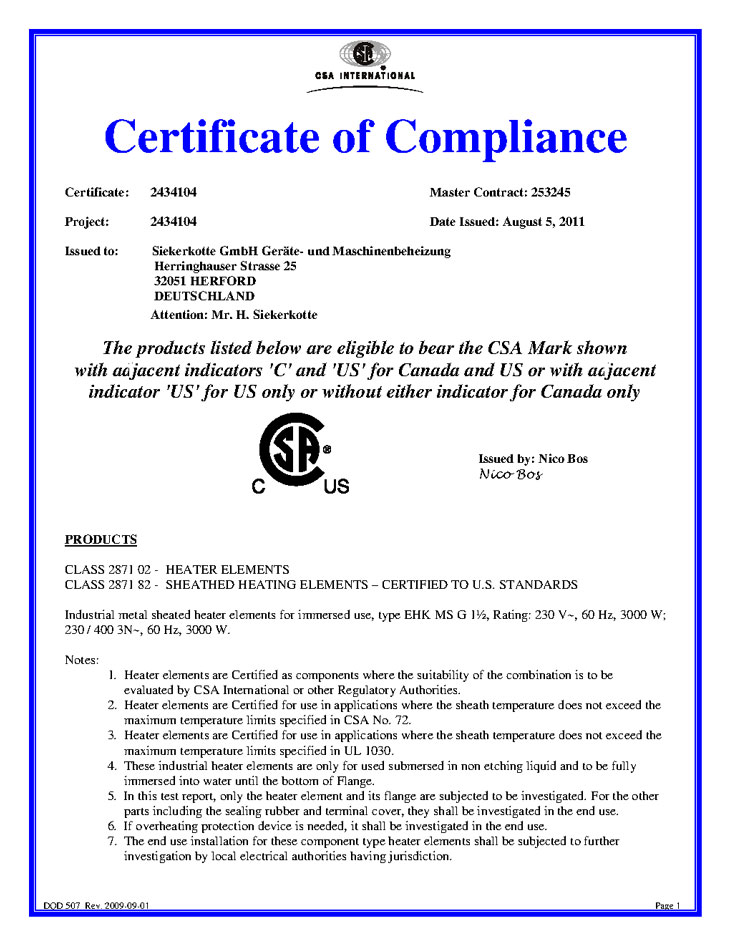 CSA/UL certification
CSA/UL certification for 1 1/2" screw-in heaters.
2012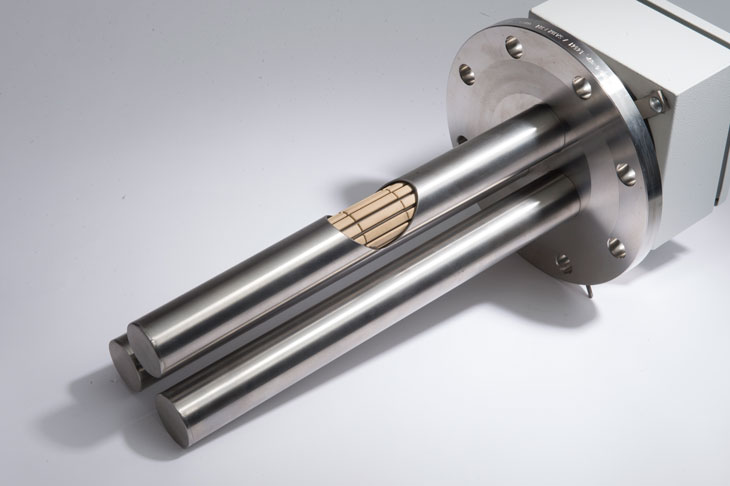 Further development
Development of cartridge heaters for heating water with a higher level of hardness.
2013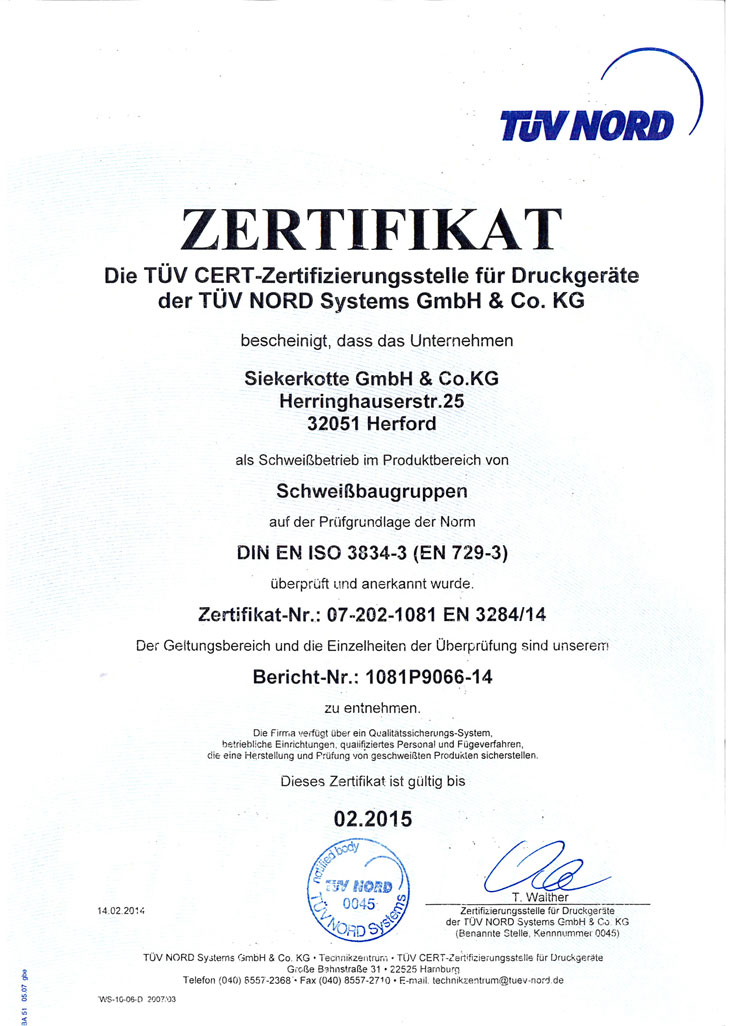 DIN EN ISO 3834-3
Certification of the company according to DIN EN ISO 3834-3 (EN 729-3)
2014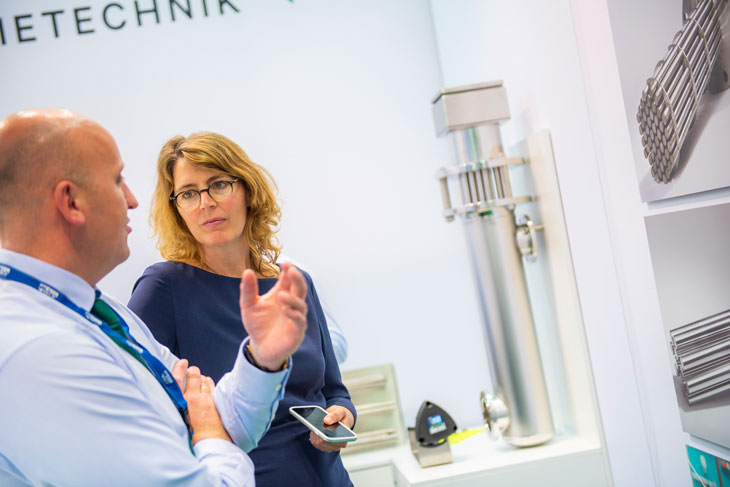 Continuation of the family business
Helmut Siekerkotte retires. Dr. Sarah Schniewindt takes over the company as sole shareholder. Wöltje Dunkake is appointed as Managing Director.
2015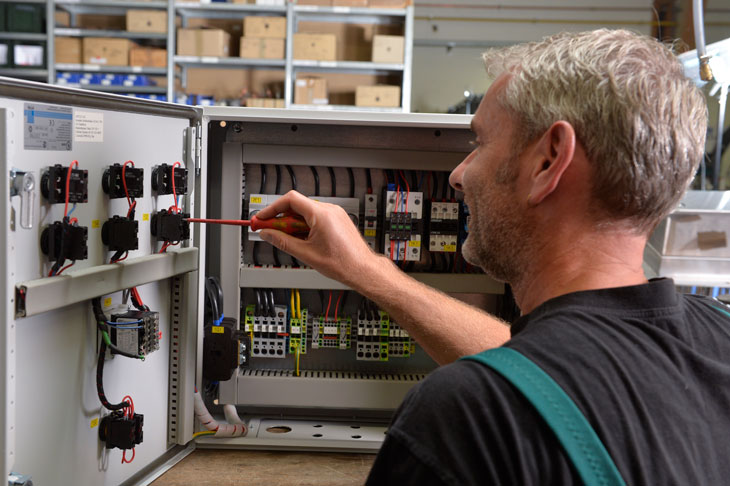 ICE department
Establishment of an in-house ICE department and thus expansion of in-house expertise for complete heating solutions.
2015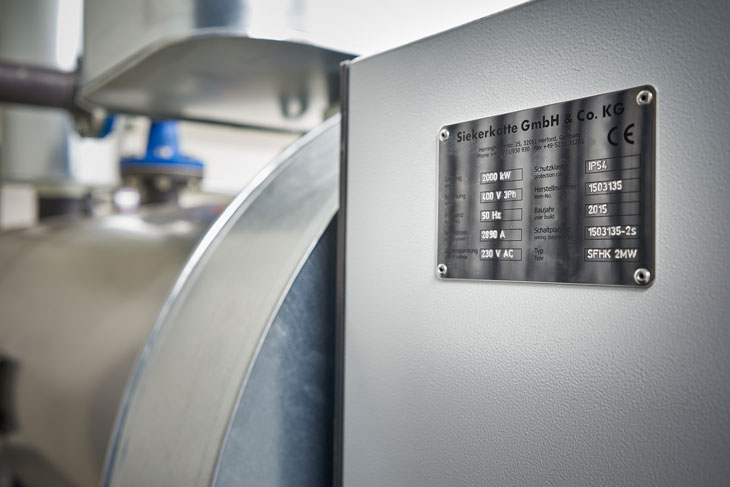 Power-to-heat plant to Munich
Siekerkotte delivers the first power-to-heat plant with 2MW capacity to a soccer arena in Munich.
2016
Further development/introduction
Introduction of fast delivery standard electric screw-in heaters.
2019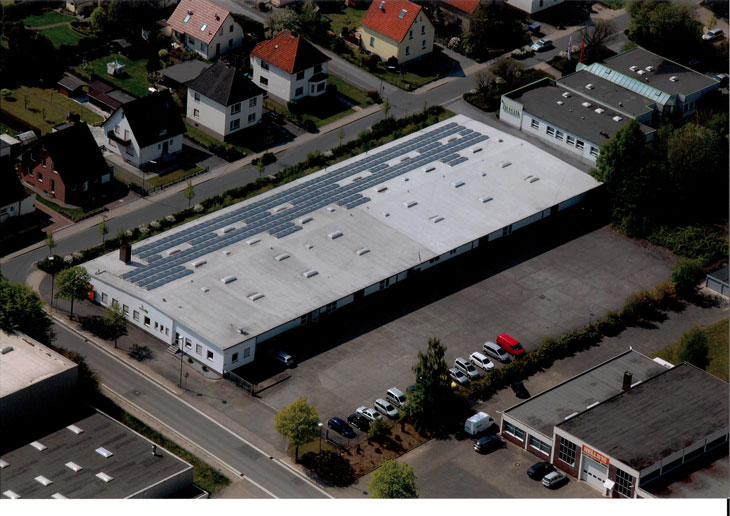 30 years anniversary
30 years of Siekerkotte with a total delivered electrical heating capacity of more than 3 gigawatts!
2020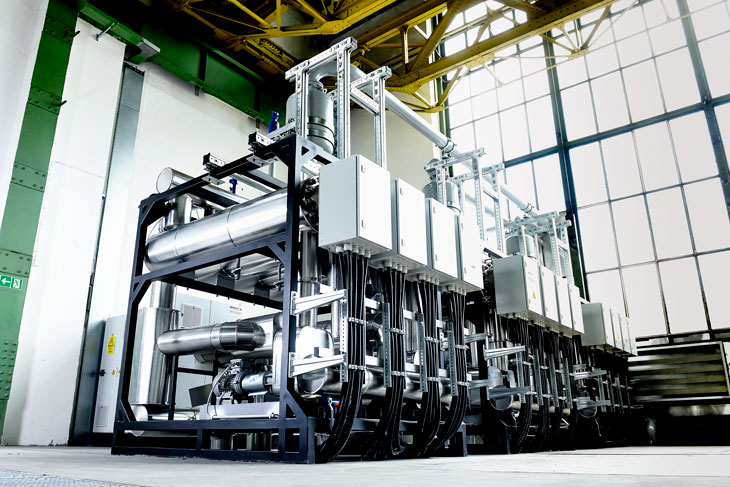 First hybrid heating supplied
Siekerkotte supplies the first hybrid heating system for existing buildings with 7.8MW capacity for a German municipal utility.
Let's talk about it!
No electric heating solution is exactly like the other! Let us advise you on what your optimal heating solution looks like.
Write an email